About Family Mediation Solutions
We're an experienced team of family separation experts who have been helping families separate for over twenty years. 
Whether your situation is a simple fall out or a "can't wait to forget about", we'll provide you empathy and positivity throughout our alternative methods of dispute resolution.
We guarantee to provide you with a safe, impartial environment to discuss your situation – backed by the tools you'll need to help find the solutions to your dispute.
As a unique collective of individuals offering to you an array of professional skills; our team have backgrounds in financial services, family law and therapeutic support.
A Team of Mediation Experts
Specialist Team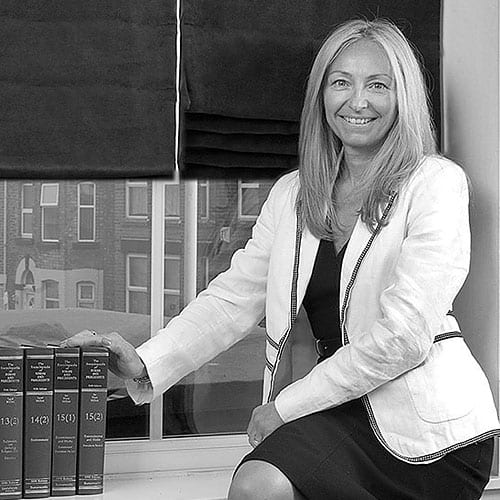 Working alongside Voices In The Middle
At Family Mediation Solutions, we want to see young people reach their full potential. We also want to ensure the future generation are safe from harm and campaign to have their voices heard.
That's why we partnered with Voices In The Middle, a registered charity that ensure children involved in our cases have a safe place to share their voice, without being put in the middle of any arguments.
What our clients say
Testimonials
"Throughout my professional career and in my private life I have had many dealings with solicitors from different companies and with varied specialities. Without fear of contradiction, I have found Helen Pittard and the team at Family Mediation Solutions to be the most approachable, communicative and knowledgeable team that I have dealt with. I have no hesitation in recommending them."
"You [Helen] made a very daunting process feel a lot easier"
"Helen conducted herself throughout our mediation admirably and I found her a great help and source of support in solving our may differences. She was professional at all times, caring and so warm to us both. I would highly recommend mediation to any couple having to go through a separation."
"Helen is very professional in her approach and outcome focused whilst a supporting hand through a difficult period. I couldn't have gone through this without her"
"Helen, Thank you for making a really difficult time more straight forward and manageable. I now feel I can look positively toward my future. "
"Helen came highly recommended. She most certainly lived up to our expectations. We were able to sort out our finances in one session as well as a coparenting plan for our son. I would most definitely recommend her. "